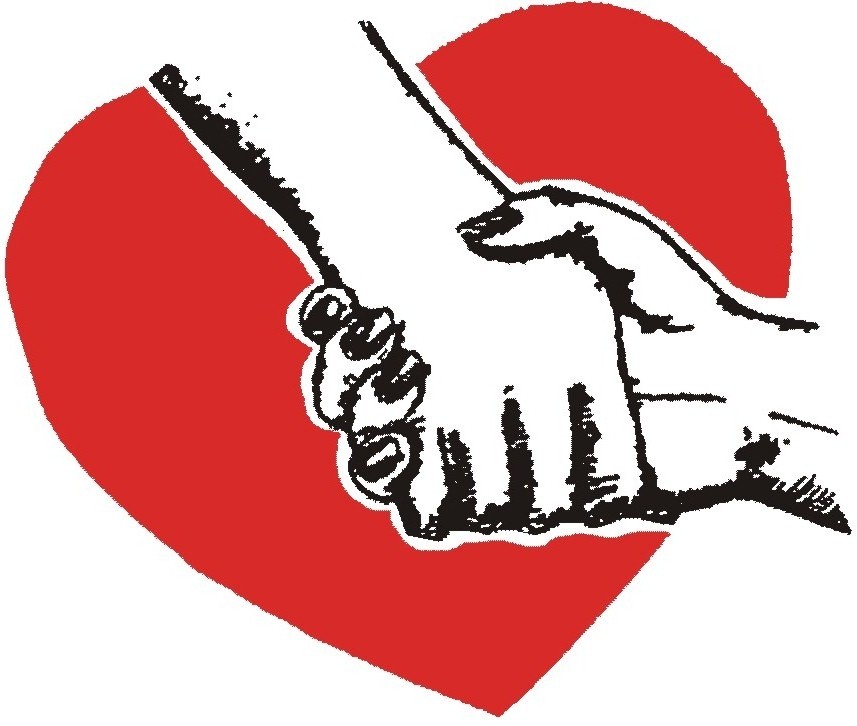 Medi-cal / Cal Fresh Application Renewal and Assistance Program
This program provides individuals age 60 years and older with current information and assistance for the Cal-Fresh and Medi-Cal application and renewal process. We can help you apply and answer any questions.
Call our office at 852-2828 to make an appointment.